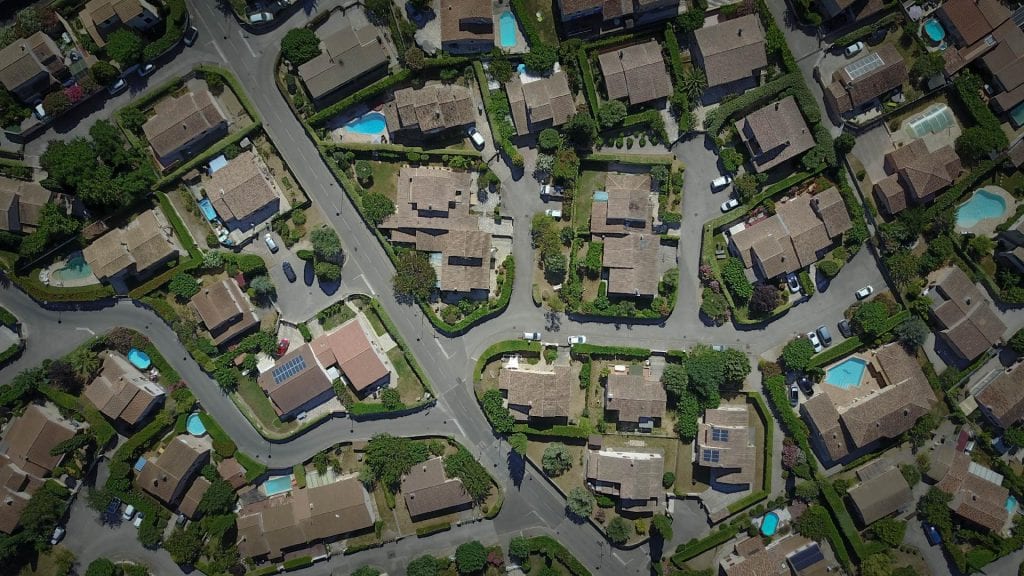 Even for the mind that is trained in western thought, the environment is one of the key factors that greatly affect the development of the individual, and everything could be explained. This is also very true with Feng shui although it goes a step more than just what is outright tangible and explainable.
Buying a house by any language is one of the major decisions that one has to do. Not only will it influence the future of those who will reside in it, but it could also well be one of the most expensive. Mistakes then have to be minimized if not eliminated. Buying a Feng shui house employs practices that do just that and the tag will not always be the prime consideration.
Take for example the following guidelines:
One of the best considerations in buying a Feng shui house (which Feng shui experts always have an eye on) will be a house that has a frontage with a bright hall effect. The bright hall effect means that the house has a wide and open area fronting it or a frontage where there is a space of land before the house. A house that has this feature in its property is considered a very auspicious Feng shui house. Sometimes, this feature alone could already bring the luck that the occupants will want to enjoy.
A Feng shui house is better improved when its back faces a mountain or a rising slope, or a tall building. Open spaces behind the house do not really contribute that much. What is to be avoided though is a house where its back elevation is lower than the house itself unless something is done about it to correct the downslide. Another very useful guide is to buy a house that is on the same level as the road. A house that is higher than the road will even be better. Avoid those that are below the road level.
Speaking of road positions, Guidelines in Buying a Feng Shui House. Have nothing to do with it even when it is sold at a bargain.
Other things that should be considered when you want a good Feng shui house is to watch out for what it termed as poison arrows and water flow and its direction.
One example of a poison arrow is to observe your neighbors' roofline. If the slope of the roof is directed towards you, have this corrected by a pakua symbol. The principle is that there should be no sharp edges and protrusions that should be directed towards a Feng shui house. There should also be no trees and other obstructions blocking the front of your house, including tall buildings. This will prevent the natural flow of chi and will exert pressure on those who live in it.
Observe the flow of the water in front of your house. A Feng shui house will be more auspicious if the water in front flows from left to right when the house faces a primary path and the opposite when the house faces a secondary path. This should include the flow in the drainage and the flow in the house storm drains. If this is not observed properly, the residents will find difficulties in their careers as they are against the flow.
Remember that Feng shui is mainly about wind and water. Every consideration must be taken so that the Feng shui house harmonizes with it.