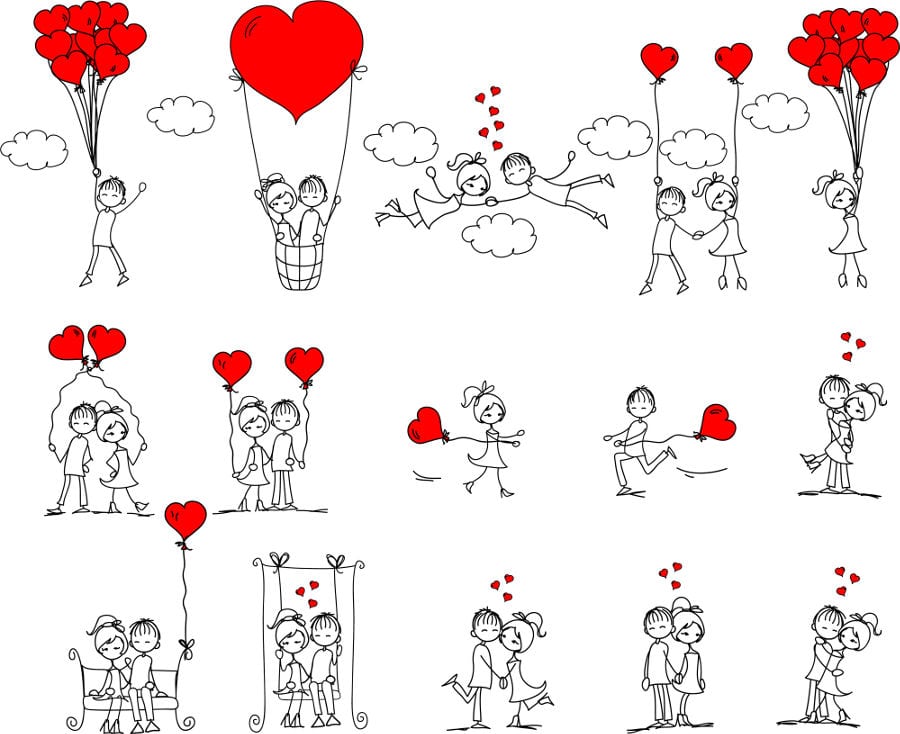 Let's bring some joy to your love life!
The most important thing to note is that it is your southwest corner of your home, where marriage and relationships can be enhanced. It is known as the area of strength for mothers. You can also work on the southwest corner of your bedroom and living room. So we know where to put some effort, but what are we suppose to do?
Hopefully, you have cleared the clutter in these areas, next make sure you have no plants, flowers, fountains, mirrors. Then taking a look at your areas, note what pictures you have here. Only have pictures of loving couples, no scary or single people pictures. What we see is what we get. So seeing happy couples will bring or make the love we have happy, loving and fulfilling. Clear the room of any work or ex exercise equipment too, this does not help.
There is more to this but in later update I will explain in great detail.