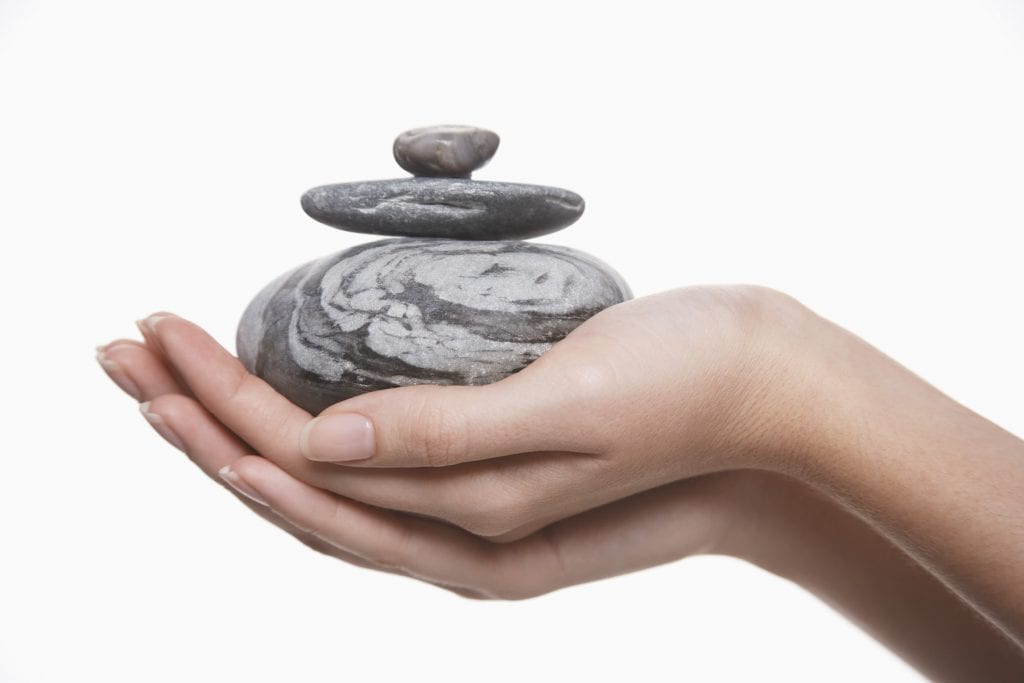 Unlike several years ago, Feng shui consultants are hard to come by and when they do, they could be very expensive. In the previous years, only the rich and the famous in China could afford the services of a Feng shui consultant.
Until about a decade ago the popularity of the practice of Feng Shui became more widely accepted hence the need for more consultants who gave rise to competition. Today, it will not be very difficult to find a qualified Feng shui consultant.
Like everything though that is gaining good popularity, scammers will always be ready in the sidelines to take advantage and make money out of it even when there is nothing better to offer aside from the most rudimentary of its principles.
When choosing a Feng shui consultant bearing the following in mind should help:
Do not be impressed by the strings of stories and the chain of grand titles that the Feng shui consultant has or will offer. The practice of Feng Shui has nothing to do with boasts. In fact, be wary of them. A true Feng shui consultant lives and breathes with what he or she teaches – always in harmony with nature and her surroundings.
Do not be impressed outright with a consultant because he has ready answers for everything immediately. This also goes to someone who tries to impress you with the array of charts at his disposal. Remember that you may have no or very little understanding of Feng shui aside from the tips gathered here and there. For all you know, the charts mean very little to the person in front of you.
Because Feng shui is a skill earned over the years of fastidious study, what you should be looking in a Feng shui consultant is honesty and humility. As with everything else, the more a person knows about things, the more humble and better that person becomes knowing full well that there are myriad of mysteries that are still beyond grasps and many things that are to be improved and subtleties to be employed.
Before employing the Feng shui consultant that is already on the top of your list, ask around. A good Feng shui consultant should have strings of successes behind him and satisfied customers will always require little egging on if to make a recommendation.
It will also be very helpful if you should learn first the general precepts of Feng shui. Having a good working knowledge of Feng shui will be of invaluable help when you choose experts since what you know will be a good gauge in determining the level of expertise of the Feng shui consultant that you wish on your payroll.
The tips and write-ups here on this site are also a very good place to start since we offer the basics of Feng shui principles. But then again Feng shui, if it will be employed to affect the lives and future of those who want to benefit from it, should take it to a deep level that only expert Feng shui consultants could provide.
For professional work, remember that subtleties and variables are largely dependent and as widely varied as the person sitting beside you to the next. Advanced Feng shui practice and consultation will require detailed analysis based on charts and investigations and could take a while to be written up, because Feng shui is about people, about events and circumstances and how this could all be taken in to harmonize with nature.
If you have additional questions, feel free to contact me.